Art Hotel Nikolaevsky Posad
City :
Golden Ring
Suzdal
Stars/Type :
4 stars
With a swimming pool
Description :
The Nikolaevsky Posad Hotel is situated in the heart of Suzdal, close to the monastery. The hotel complex buildings display many elements of Russian architecture, and all the buildings in the complex are equipped with modern facilities that meet the standards of the highest quality. You will find a restaurant and a special room for wine-tasting and sampling traditional Russian drinks within the hotel complex. The hotel has rooms of different categories, such as Luxury, Semi-luxury, Semi-luxury Premium, and Family.
Services :
Tennis court
Bike rental
Restaurant
Conference room
Swimming pool
Spa
Location Art Hotel Nikolaevsky Posad on the map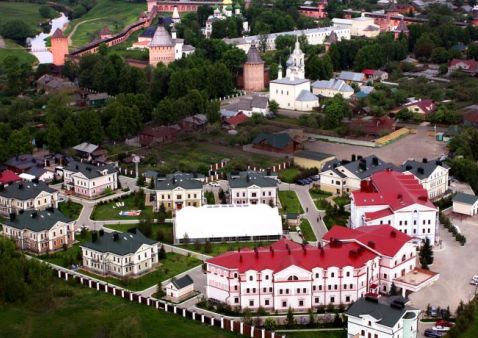 Nikolaevski Possad
Nikolaevski Possad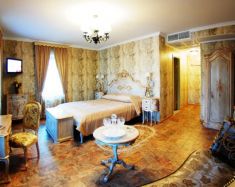 Nikolaevski Possad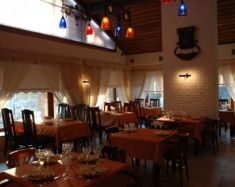 Hôtel Nikolaevski Possad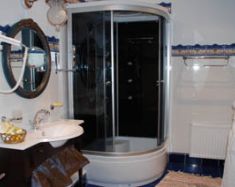 Hôtel Nikolaevski Possad